Master of Science in Epidemiology
Solve Health Challenges with a Master's in Epidemiology from Georgetown University
Request Information
Advance Your Career in Epidemiology
Health and disease have complex, interconnected causes. In Georgetown University's Master of Science in Epidemiology program, you'll gain analytical and quantitative skills to address and improve health disparities in communities. Our concentrations in Cancer Epidemiology, Infectious Disease Epidemiology and Social and Behavioral Epidemiology prepare you to work on transdisciplinary teams to design studies, create interventions, and establish prevention programs.
As we grapple with worldwide health problems like COVID-19, certain populations continue to bear higher burdens and are more susceptible to poorer health outcomes and conditions. We need epidemiologists who combine scientific knowledge with creativity and a desire to make a positive impact to find innovative solutions.
Application Deadlines
January 15
No application fee if you apply by this date
Priority for admission and scholarship aid
April 1
Final application deadline for Fall 2024 start
Curriculum that Integrates Theory and Applied Skills
The Epidemiology program prepares future leaders who are equally as fluent in social justice and health disparities as they are in hard science and research. The curriculum (new window) combines rigorous academic training with hands-on research. This culminates in a master's thesis that can serve as a work portfolio for your next step after graduation. Academic requirements include a sequence of core courses in epidemiology, biostatistics, computing and programming, health disparities ethics and an introduction to our three concentrations.
Because we believe passion leads to success, you may tailor your coursework to fit your individual learning and research interests across epidemiological areas of focus.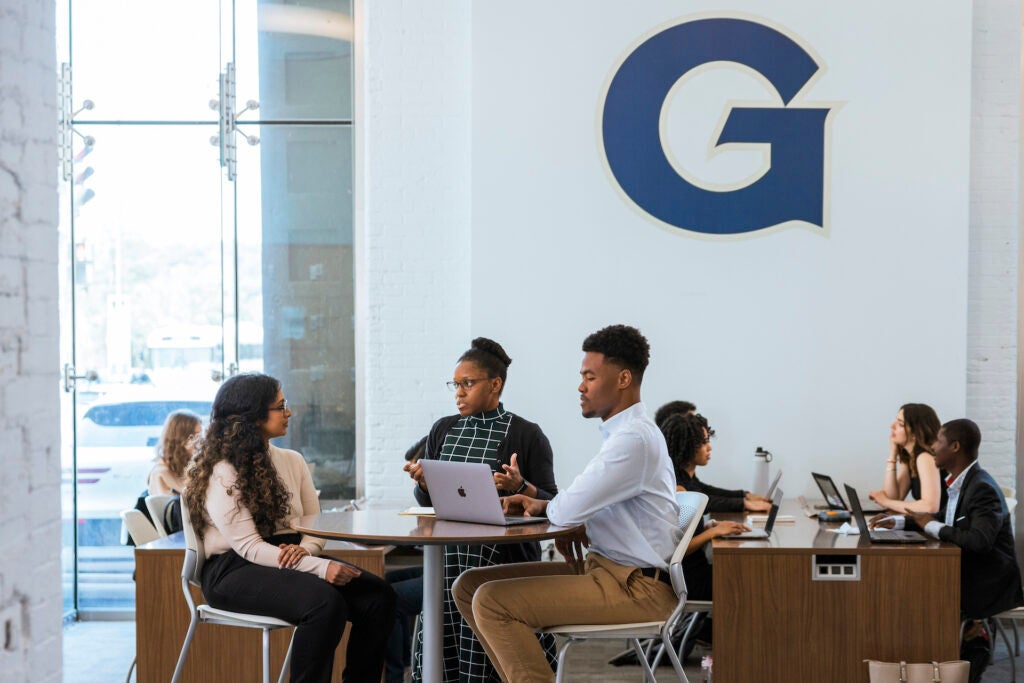 Choose from Three Concentrations
Faculty Who Practice What They Teach
As a student, you will participate in intimate classes with world-class faculty who practice what they teach in DC and around the world. Beyond the classroom, you will have the opportunity to participate in faculty research, benefit from mentorship, and contribute to community outreach alongside your professors. These experiences not only help build strong student-faculty relationships, but also provide valuable hands-on research experience.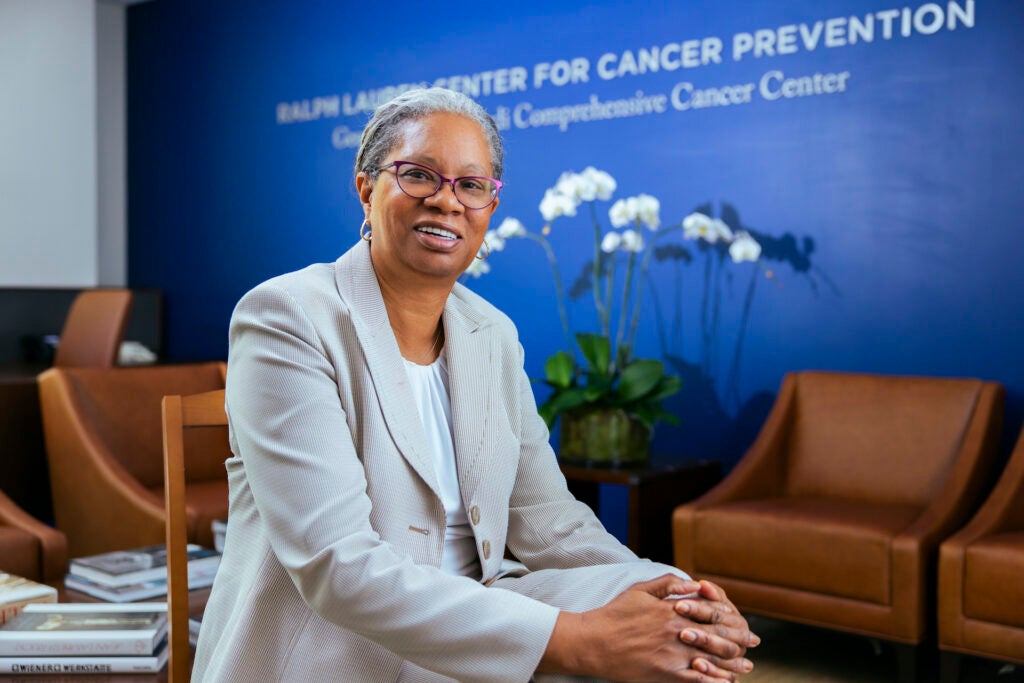 Lucile Adams-Campbell, Ph.D.
Program Director, M.S. in Epidemiology
Professor of Oncology
Founding Director, Ralph Lauren Center for Cancer Prevention
"DC is the perfect lab for public health, where disparities are a major issue in this area. With a health disparities theme across the program, we ensure that our students learn about and how to address these issues through access, better care, and navigation, to reduce them between race groups."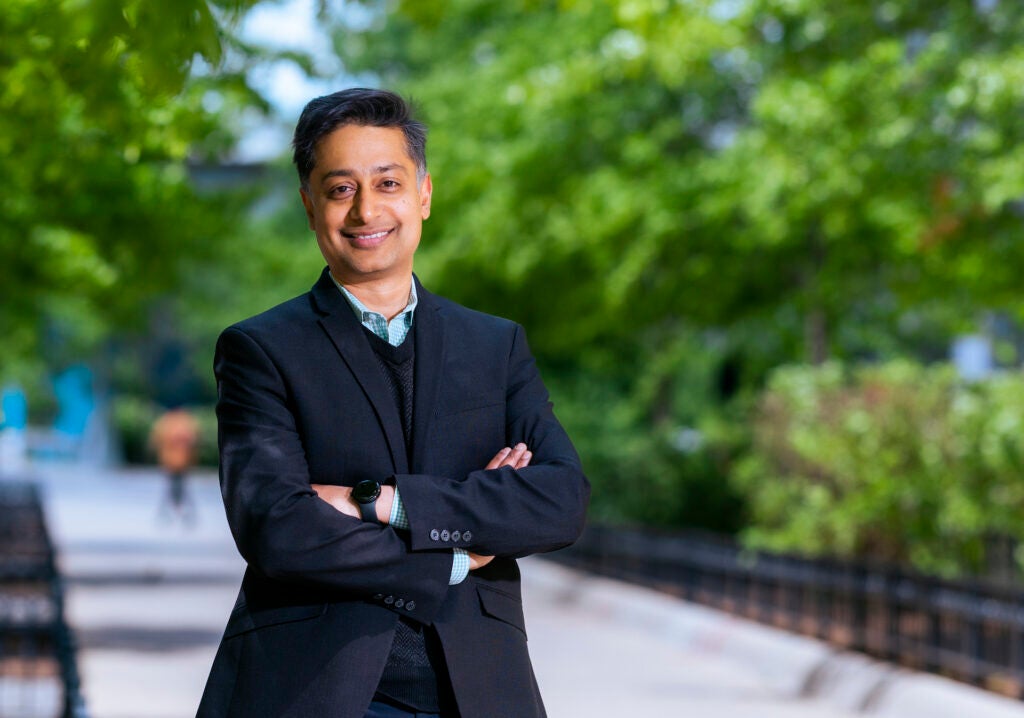 Chiranjeev Dash, M.B.B.S., Ph.D., M.P.H.
Associate Professor
Assistant Director of Health Disparities Research
Director of Cancer Screening, Ralph Lauren Center for Cancer Prevention
"The program gives students a chance to go out in the community, talk to people and feel for themselves how the work that we do is not limited to the classroom or academics — it affects people in their day-to-day lives."
What Makes Us Unique
Our students are driven to create meaningful change, and our location in Washington, DC, helps make that possible. As a student at Georgetown, you become part of the Jesuit tradition of working to make the world a better place. Whether you want to effect change on local or international levels, our home in DC provides numerous opportunities and connections.
As an epidemiology student, you can join your faculty in serving local minority populations at the Ralph Lauren Cancer Center (new window) or the Lombardi Comprehensive Cancer Center (new window). You can also develop connections with the many national and international health policy and research institutions in DC, Virginia and Maryland. These experiences not only make a positive impact on the community, but also prepare you for a meaningful career that can truly make a difference.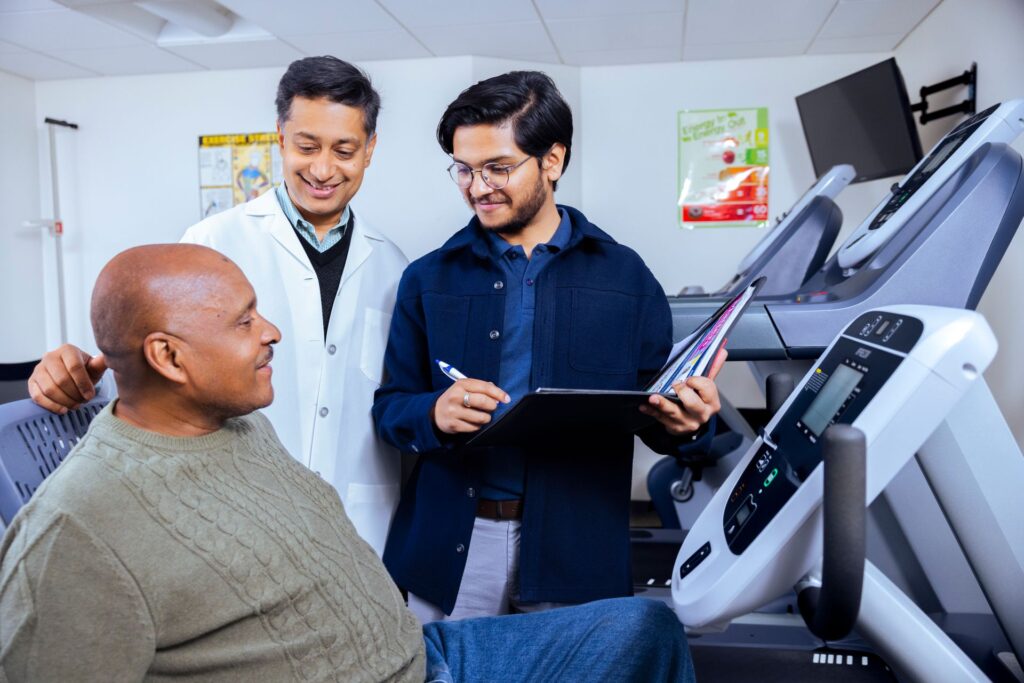 Putting Your Knowledge into Practice
Public health challenges are complex and require practitioners with diverse skill sets to solve them. Our M.S. in Epidemiology provides multidisciplinary training and high-demand, quantitative abilities that prepare you for a wide range of career options. Whether you are interested in policy, research, academia or consulting, our program equips you with the versatile skills you need to succeed.
Our graduates pursue careers in many sectors. Here are some career next steps from our recent grads:
Predoctoral Fellow in Epidemiology, University of Pittsburgh
Project Director, Lombardi Comprehensive Cancer Center, Georgetown University
Medical Student, Dartmouth Medical School
Program Analyst, Department of Health and Human Services
Epidemiologist, JES Tech (NASA)
Research Analyst, National Cancer Institute
Health Data Scientist, Accenture Federal Services
Research Associate, Primary Health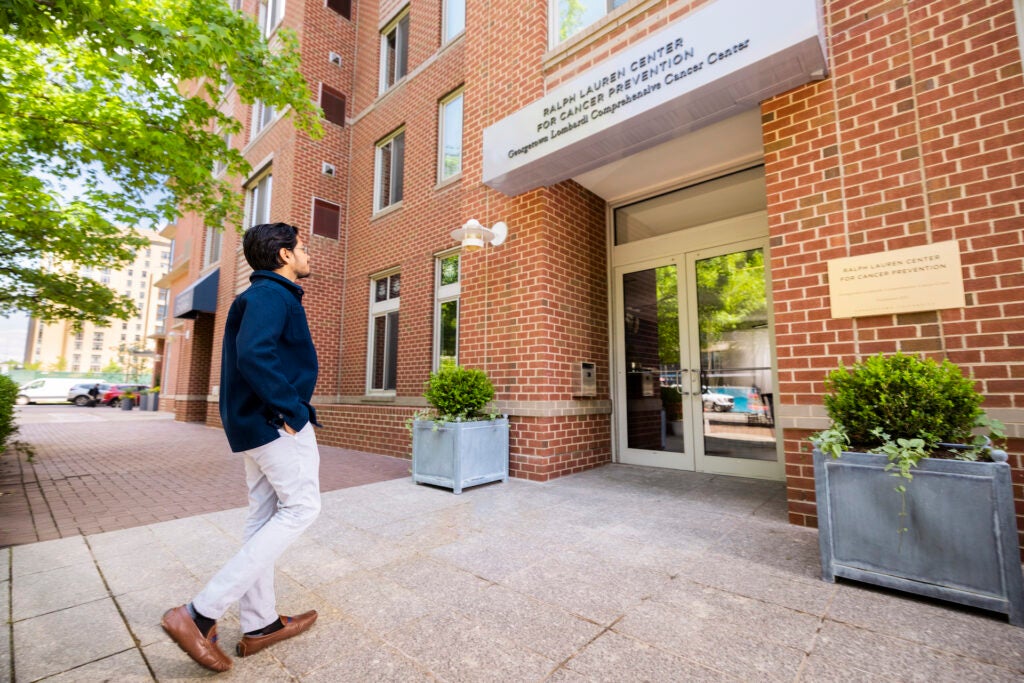 Request Information
The world needs professionals like you to solve the public health challenges we face. If you are ready to help initiate change, learn more about how a Master of Science in Epidemiology from Georgetown will help you succeed.
Thank you for your interest in this program. Please complete this form and we will contact you with more information.